For those of you who don't know, this Wednesday sees the very first Sascon conference taking place at the Bridgewater Hall in Manchester. For the conference we (Richard Gregory – Latitude, Simon Wharton – Pushon, Ben McKay – MediaEdge CIA, Richard Hudson – Vanilla Storm, Nicky Wake – Dont Panic Projects and Peter Cobley – ISpy) have pulled together some of the best speakers in the UK and Europe to discuss a range of issues across search engine optimisation, paid search, analytics and social media – with a range of client and agency side speakers.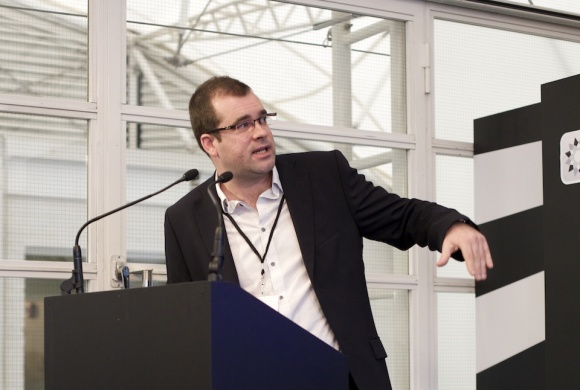 I am lucky enough to be moderating the Advanced Link Building panel with a number of recognised leaders in the field on the panel including
It should be an absolutely brilliant panel – and we are looking for questions to ask our panellists during the panel. If you would like us to ask your question at the event please drop it below and we will choose the best to ask our panellists. For those attending the event there will be a Q & A at the end of the panel for you to ask your questions as well.
Google+ Comments